Interview 101 By Betty Hardcastle
How do you interview? Let's face it, interviews are part and parcel of employment. But, see them as part of the learning, and not something to fear. Every opportunity to interact with a potential employer can teach you something. As Business Insider so aptly put it "laugh from them and learn from them."
We've had the privilege of working with many hopeful candidates, and we can definitely say that there's a common thread, or rather behaviours, that help successful candidates 'get the job'. Below are just a few:
1. Communicate Clearly.
From the very first time an employer engages with you, the interview has started. Refrain from using jargon and acronyms, although these may make sense to family and friends, they are not always suited to the employer.
2. Know What You Have Applied For.
A potential employer could contact you at any time after an application. Answering the phone or email with, "sorry what position is this for again?" is a sure way to show that you have many applications in the market, or that you are disorganised.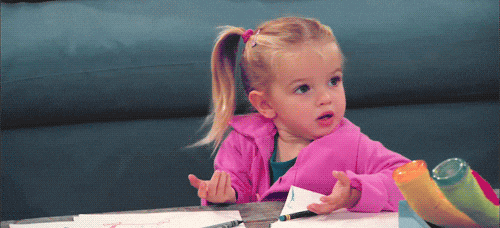 3. Be professional.
Yes, this means be on time and ensure you have dressed appropriately. Do the research, see where you are going, and who you will be engaging with. Being late due to transport or phone issues is not an excuse – you should have done your prep work.
4. Show a bit of your personality.
This does not mean share something personal, it just means try and relax and enjoy the interview, the employer will see a better version of yourself.
5. Listen to the questions.
It is not about what the employer wants to hear, but more about how well you answer the question. If you do not understand the question, or sincerely are unsure of the answer – simply say so. Ask questions, but be sure to ask questions that reflect the research you've done prior.
To share a little wisdom, one of the best pieces of advice I ever received for an interview was, "do not order anything to drink, if you are nervous you will shake whatever is in the glass out". Another interesting fact is that having been interviewed myself a few times, I realised very early on in my career that your interview may start in the foyer.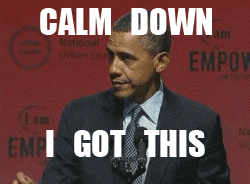 Follow these additional tips from Forbes Magazine to stand out in your interview: https://www.forbes.com/sites/carolinecenizalevine/2017/02/11/10-ways-to-stand-out-in-your-next-job-interview/#46eec2185436 or, https://careeradvice.careers24.com/career-advice/interview-tips.
Sign up to Scouta to start your career journey while you're still studying.